PPP
WTF Dippin' Dots?!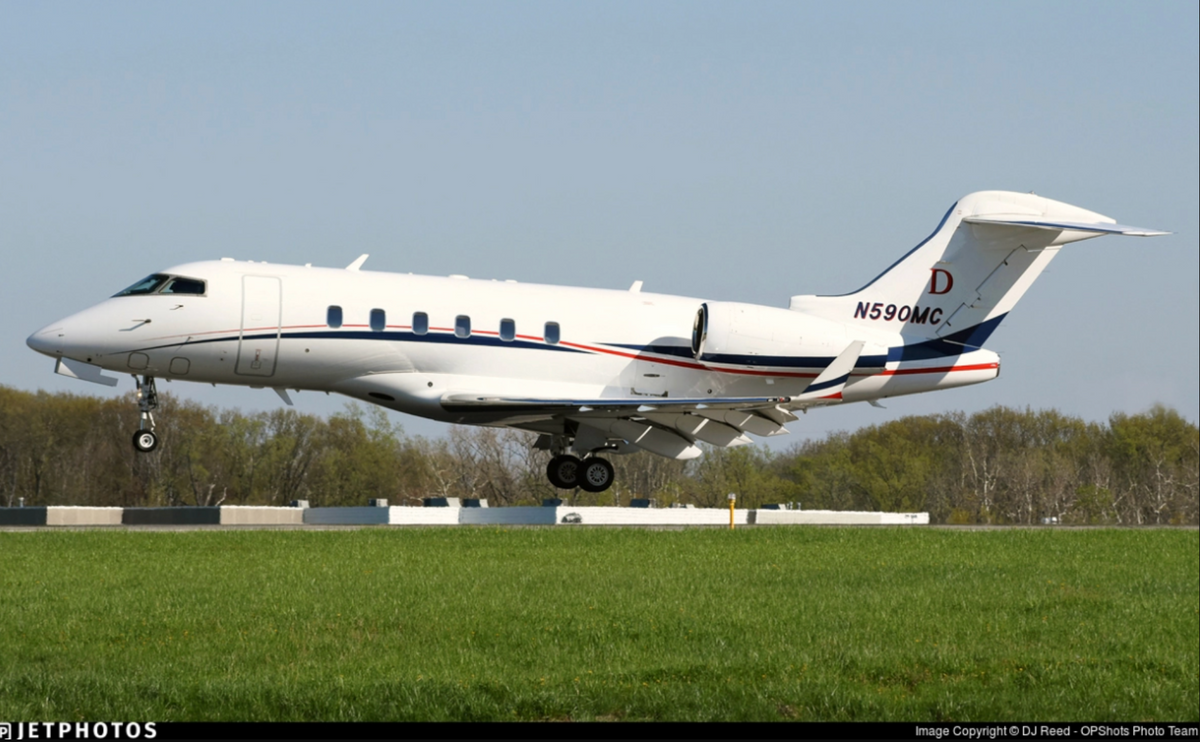 Tonight, while researching aircraft registrations in Oklahoma City, OK, I stumbled upon a familiar name that I didn't expect to see. Dippin' Dots. That's right, the ice cream of the future.


All those times you begged your parents to buy ice cream for you at the mall, at the aquarium, or maybe in some tourist trap, you've been giving those seven dollars to the Dippin Dots corporation which they've used to buy a Bombardier Challenger 300. For the unaware, a Bombardier business jet is worth between $13-15 million dollars.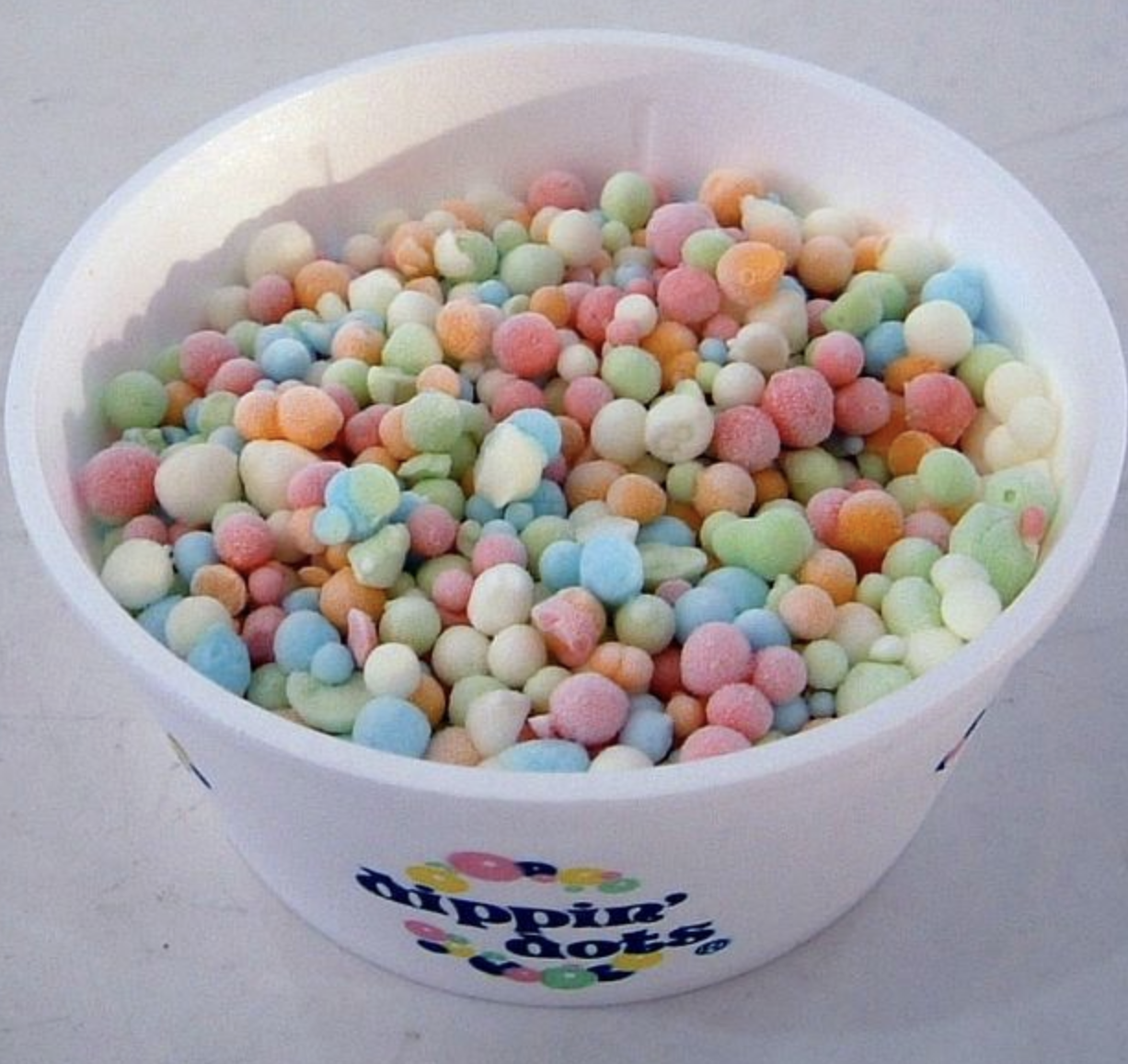 Oh and here's a fun fact - Dippin' Dots applied for and received PPP loans totaling $4.3 million dollars. And even better yet - these loans were fully forgiven by the SBA. This is making me want to research and implement a PPP filter in the RadarSpots Chrome Extension. It will take some time to research but it would be nice to put these companies on blast.


Want to track this airplane yourself? Here you go: https://globe.adsbexchange.com/?icao=a79e7d

This whole thing is infuriating.