The aircraft of the Sun Valley Conference
Today, July 5th, 2022 began the Sun Valley Conference in southern Idaho. This is a yearly summit attended by the world's wealthiest and most influential people. Among the invitees for the 2022 session include Mark Zuckerberg, Warren Buffett, Bill Gates, and countless others.
The airport used by these billionaires is Friedman Memorial Airport (SUN/KSUN) in Hailey, ID.
If you use the RadarAtlas Chrome Extension, you'd be able to see the following aircraft on the map coming and going for the conference. Later in this post, I'll highlight some other aircraft I saw on the map using the ADSBexchange replay feature. There were a bunch of Netjets, Flexjet, and other charters that I am not including in this list.
Let's dive in: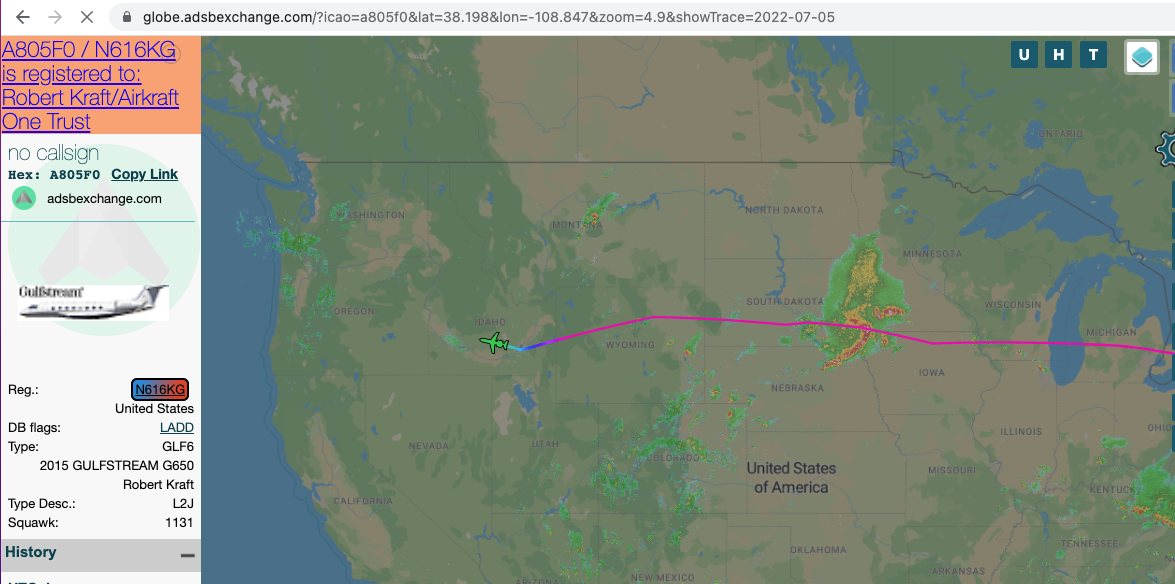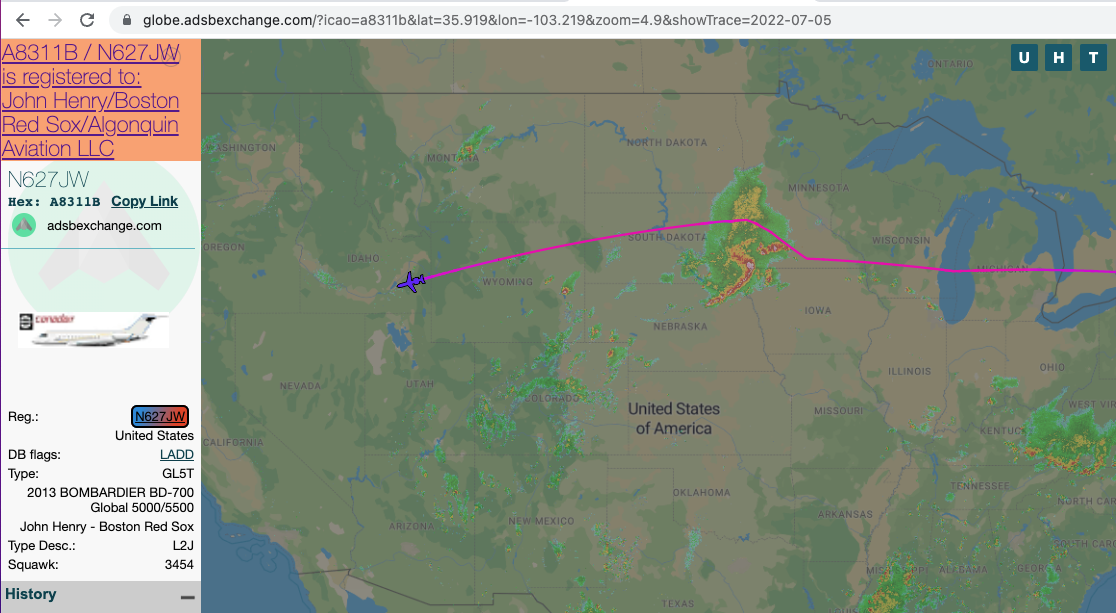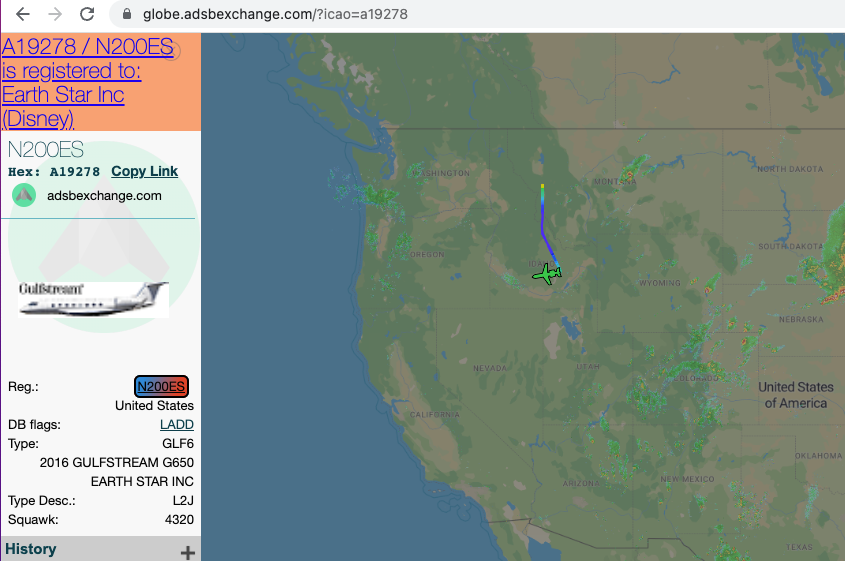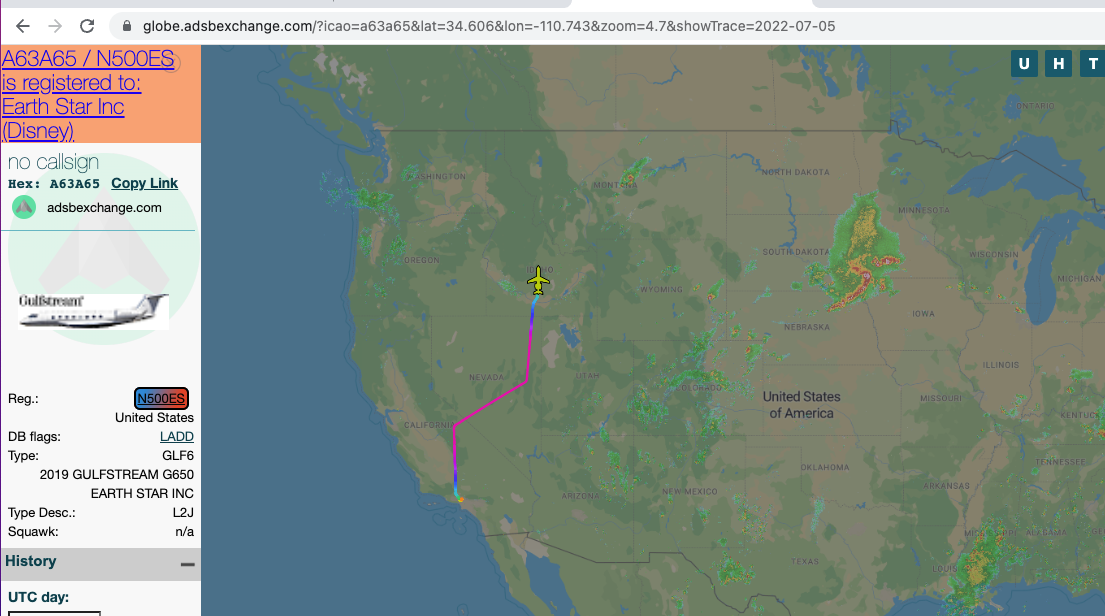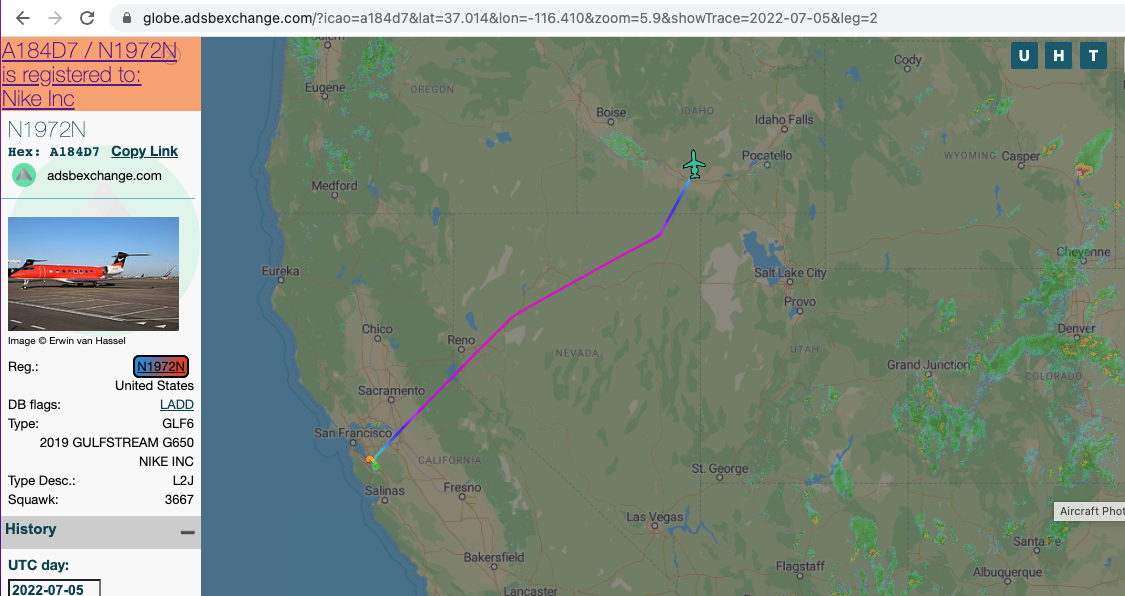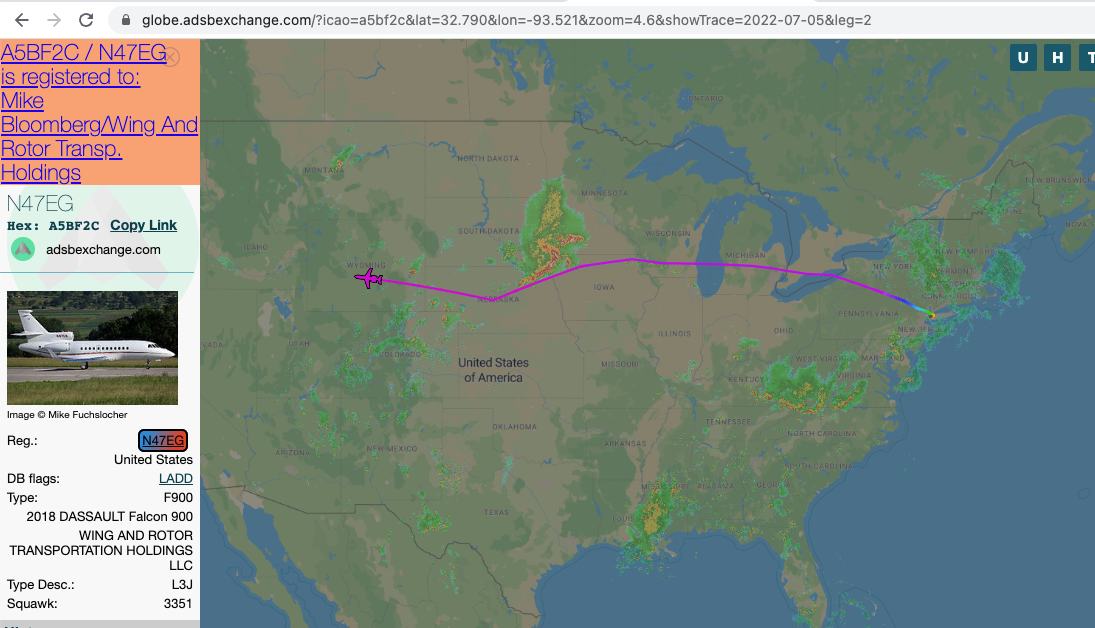 Ok so those above are the ones found using the RadarAtlas interesting filters. Here's other aircraft I found coming and going using the Adsbx replay feature: